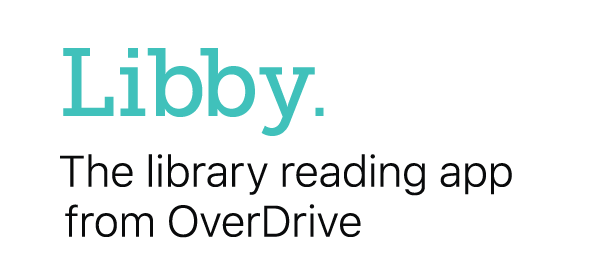 Libby, by OverDrive
Borrow ebooks, audiobooks, and magazines to read on your phone or tablet using the Libby app by OverDrive. You can even send and read your borrowed ebooks to your Kindle ereader (U.S. only)! It's free and easy to get started for new users and a streamlined experience for current OverDrive app users. Learn more at overdrive.com/apps/libby/.
If you currently use the legacy OverDrive app and need assistance, visit https://help.overdrive.com.
OverDrive: Titles of Local Interest
NOVELny: New York Online Virtual Electronic Library
NOVELny is an online library of hundreds of magazines, newspapers, maps, charts, research and reference books that are available to every New Yorker, free of charge. All you need is your public library card, New York driver license, or New York Non-Driver ID. Students may also access the NOVELny databases through their school or academic library.
Across New York State, NOVELny gives communities online access to the full text of hundreds of journals, newspapers, and other references.