Experience the joy of reading this summer!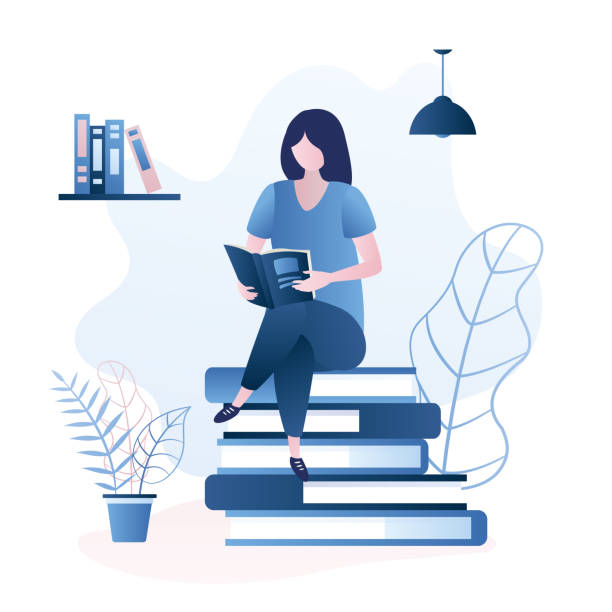 Participate in this year's Adult Summer Reading Program (for ages 18 and up) by picking up a program booklet at the Circulation Desk on June 27. Earn points for reading, puzzles, crafts and other activities. The four participants with the highest point totals will receive a special prize. The deadline to turn in points is August 31, 2022. Winners will be announced on September 1, 2022.
The program also includes a Root Beer Float Social.
Friday, July 1: Pre-registration begins for the Take Home Tea Party. The pick up date for the take home tea bags will be August 10 to August 12. To pre-register, please contact Rosemary Manley at rmanley@midyork.org or call 315-736-9734, ext. 204.
Dunham Public Library Adult Summer Crafts: There will be four adult summer take home crafts available on a first come, first served basis. See the list for each craft and the date when available for pick up. Craft kits will not be reserved and must be picked up in person at the Circulation Desk. One per person, while supplies last.
Dunham Public Library Adult Summer Reading Club – Group Coloring Project: Each person will be given a square to color with a number on the back. Bring the colored square back to the library and attach it to the appropriate numbered square on the blank poster on display.